Come follow Jesus with us!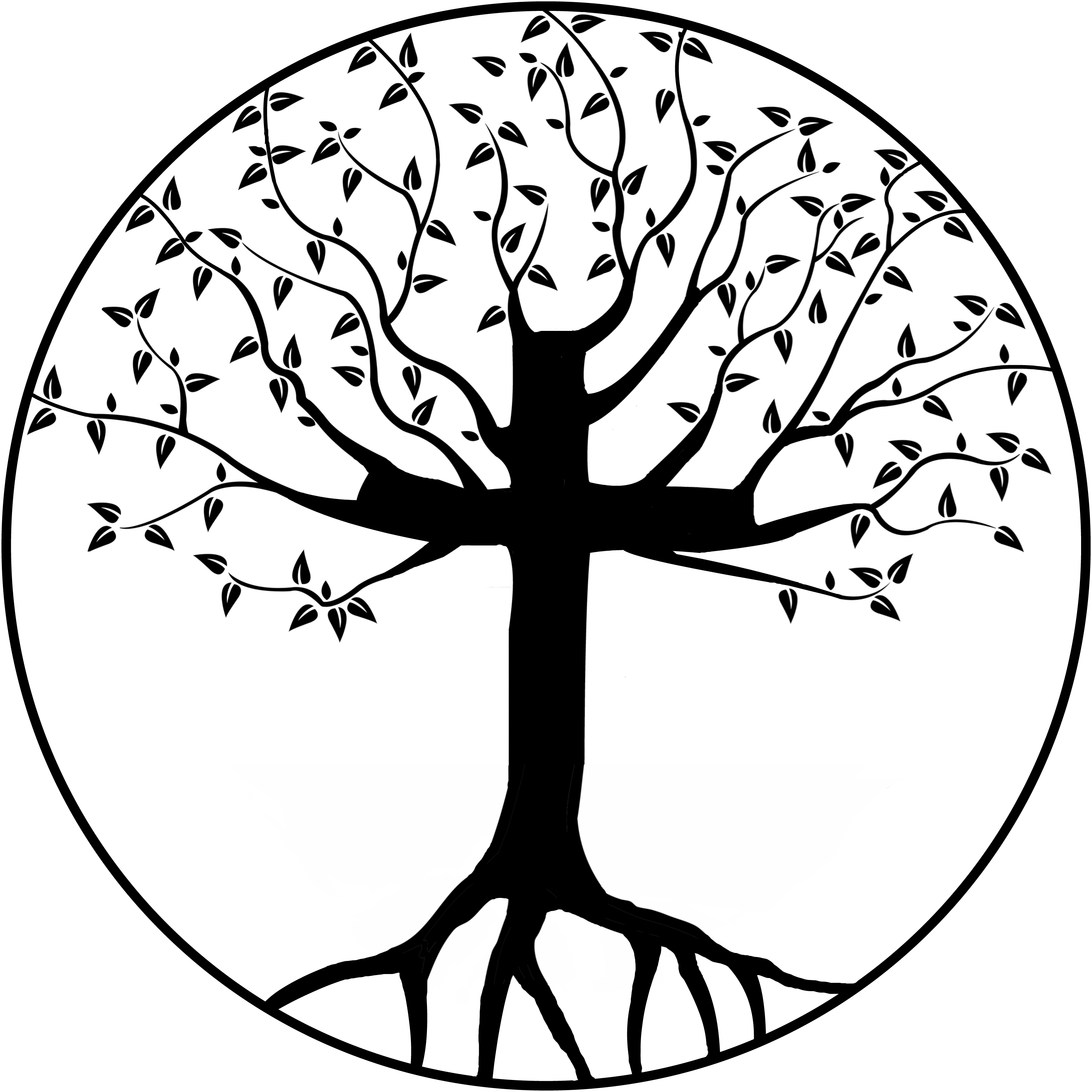 Sunday: 11:15-12:00 pm, Text of the Week
Monday: 12:30-2:00 pm, Pastor Mike's Study
Monday: 6:00-7:15 pm, Gospel of Luke-Acts Study
Sunday: 11:15-12:00 pm
Wednesday: 4:00-6:00 pm
Who are we?
Listening to and following Jesus.
We are a ragtag collection of people from many different backgrounds who have become one big family through Jesus of Nazareth who said to us, "Follow me!" Jesus has poured his Spirit and Breath into us and as such we have been adopted into God's family–he has become our Father and we have been made his children. Jesus has called us on a journey of leaving everything behind in order that we might be set free from every slavery in our world and experience true and lasting life.
WE STOP

We stop the pursuits of self, power, wealth, and status.

WE LISTEN

We listen to what Jesus says.

WE TRUST AND OBEY

We trust Jesus's word and do what he says.

WE WAIT

We wait on our heavenly Father to provide, protect, and set our world right.
Have a Question?
Don't be shy!