(check out picture updates of the development)
God's creation started with a garden as he created our beautiful world and dwelled within "The Garden of Eden" (Gen 2:8). But humans destroyed this garden by refusing to produce the good fruit of justice, mercy, and love (Isa 5:1-7; Luke 20:9-18). God then began his new creation when Jesus was buried in a garden (John 19:41) and then was seen by Mary as a gardener after he was raised from the dead (John 20:11-16). Jesus's new garden creation is about bringing new life and healing to the world by fundamentally changing the way we think and live. This is done by becoming disciples (students and apprentices) of the Way of Jesus—leaving behind the madness of the world's ways and entering into a new life of obedience to Jesus's teachings (Matt 28:16-20).
St Luke's Lutheran Church, in the heart of Kansas City, KS, has been a community participating in this work of new creation and disciple-making since 1900. We are a humble community of around 75 members, but the power of God's love works great things among us.
St Luke's is a diverse and Jesus-centered family who strives to love and take care of all of her members in the way that Jesus has loved us (John 13:34-35).
St Luke's welcomes any and all to learn about the liberating and life-changing Way of Jesus.
St Luke's provides love and nurture in the Way of Jesus for neighborhood youth through Sunday school, after-school & sports programs, and Vacation Bible School.
St Luke's and her members provide hospitality (housing, food, shower & laundry facilities, medical vouchers, and other emergency assistance) to families and individuals experiencing homelessness and need.
St Luke's partners with and hosts Metro Lutheran Ministry which provides emergency services (food pantry, utility assistance, etc.) as well as case management to those in need.
St Luke's partners with and hosts Riverview Health Services which provides a safety net of medical assistance and healthcare education to those in need.
Wanting to expand and deepen this beautiful work of new creation, St Luke's has now acquired 32 acres (3200 & 3201 N 10th Street) in the heart of an impoverished neighborhood in KCK to develop "The Disciple Garden."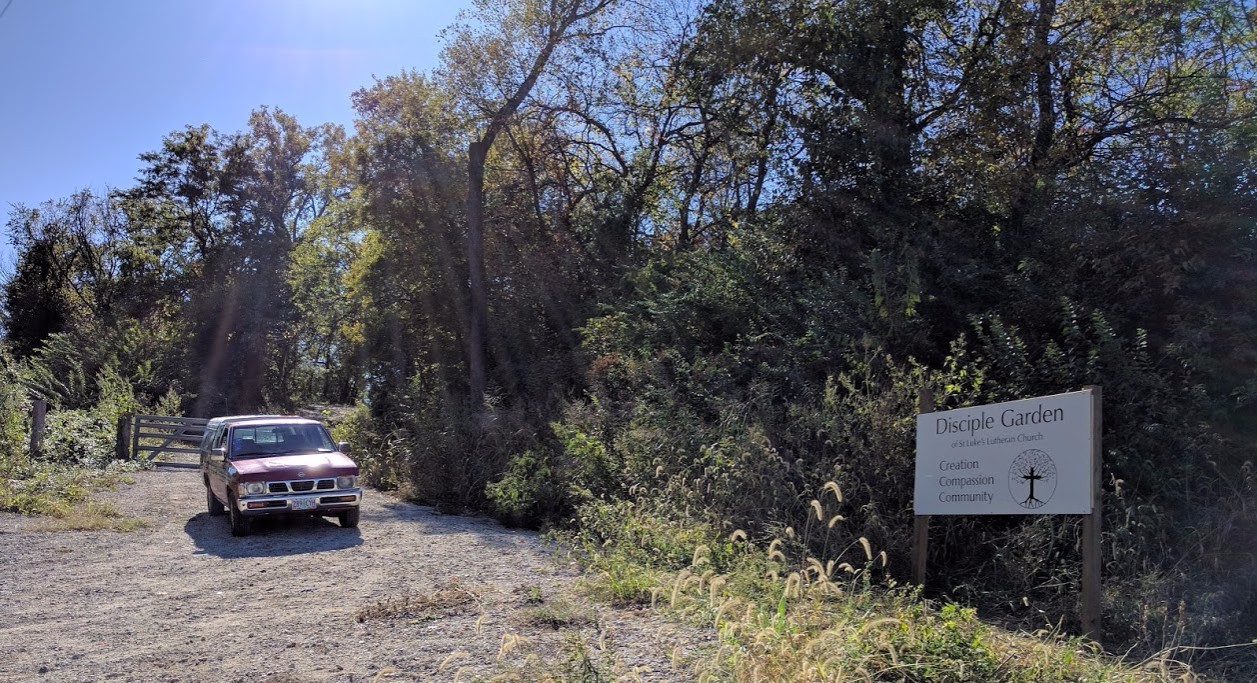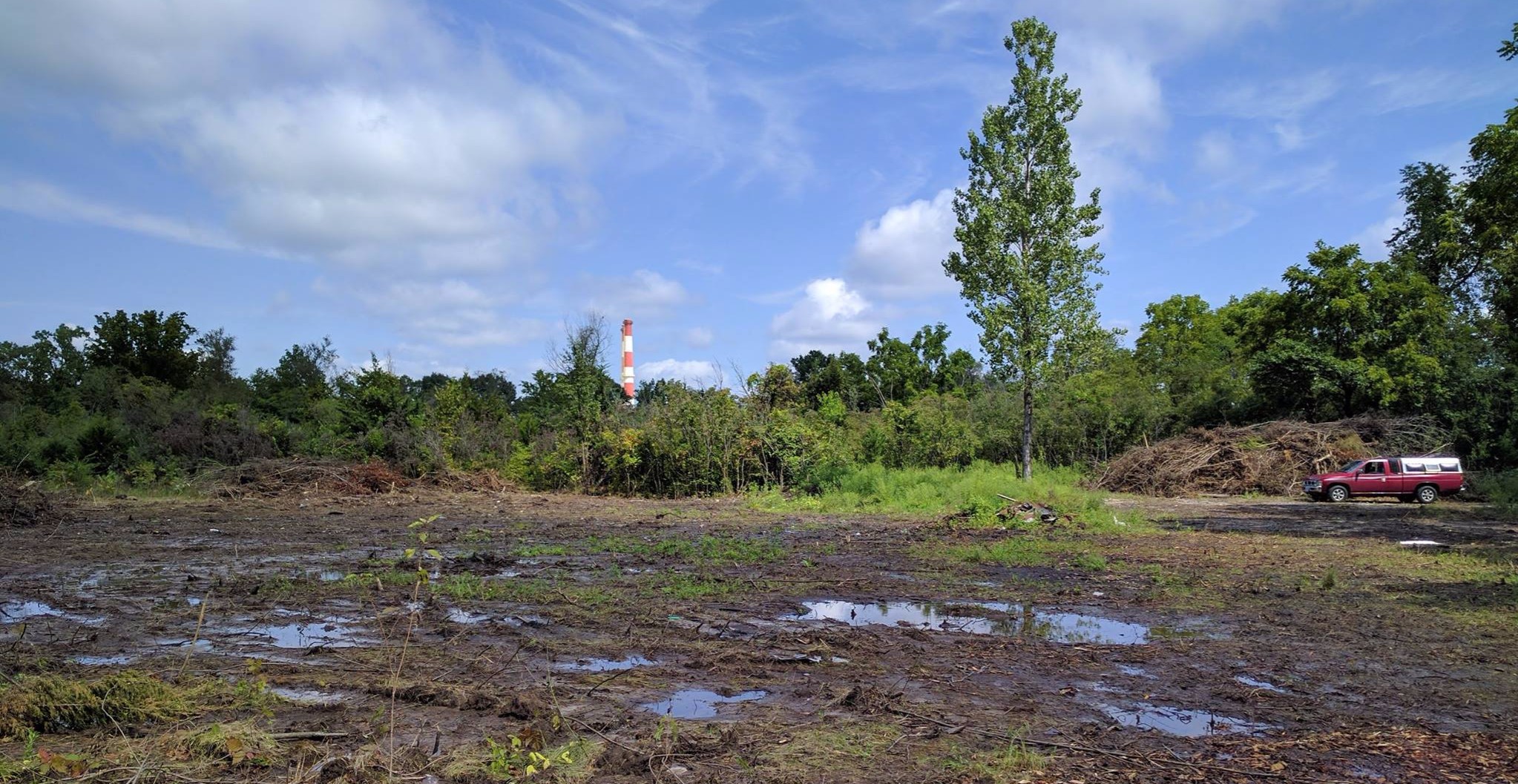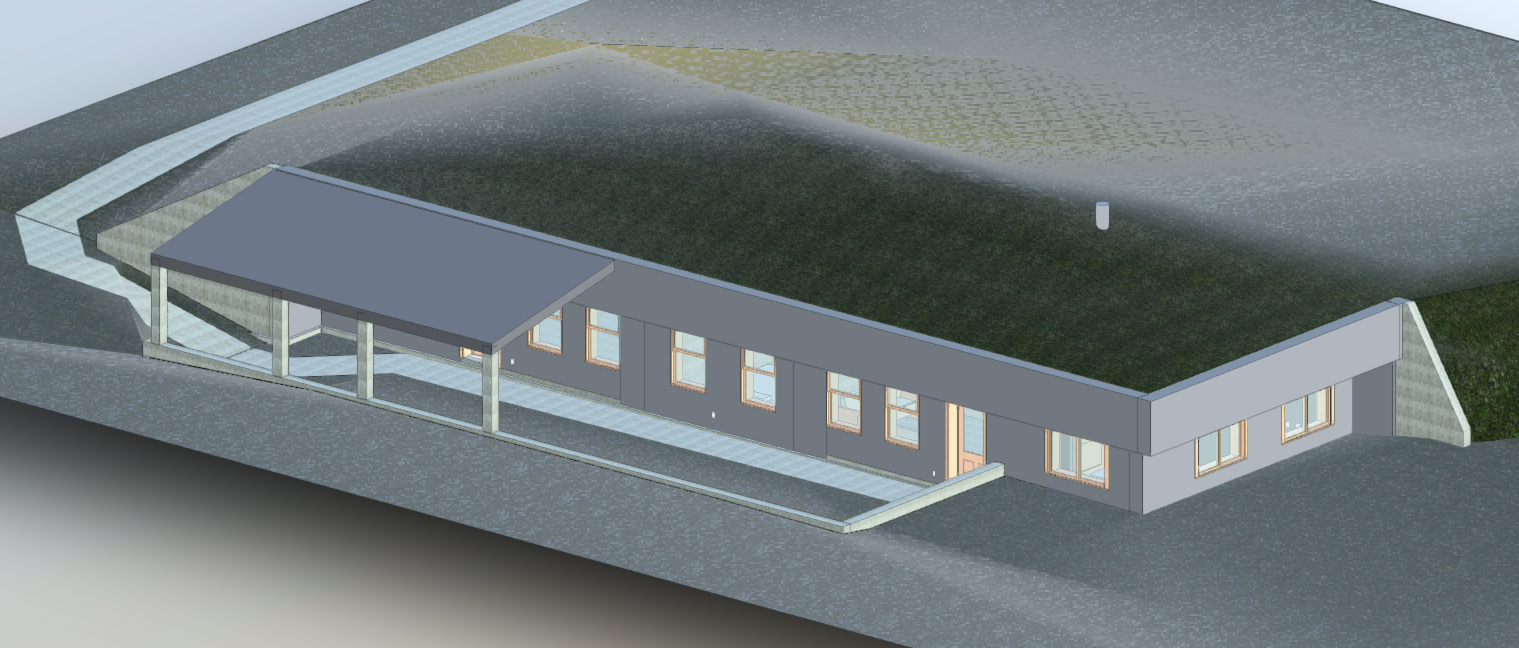 The Disciple Garden is a place of life-changing learning and education, where we will become and make disciples of Jesus in an immersive and hands-on way. The Disciple Garden will be an innovative "school" and "seminary," as well as a camp and retreat center, for people of all ages. We will do this by deeply connecting to God's creation, embodying hospitable compassion, and living in community with each other.
●  Creation:
God's land will be the foundation of this whole development. We will be caretakers of this green space, using it as a place for escaping the endless concrete of the city and finding a quiet space for rest, prayer, learning, and reflection. We will use this space to demonstrate our faith in the Creator as we practice living in harmony with his creation and relying on his daily provision. This will involve living in sustainable and environmentally friendly ways, raising animals (like chickens, goats, and bees), and cultivating a "food forest" in the midst of a "food desert."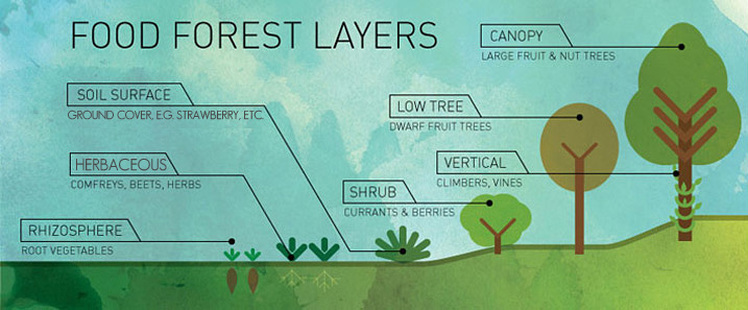 ●  Compassion:
We will practice compassion for our neighbors in this green space through relationship building, hospitality, and education. The Disciple Garden will be a place where we will cultivate a life of compassion and love for those around us, especially the most needy. We will walk alongside our neighbors in mutual learning and love.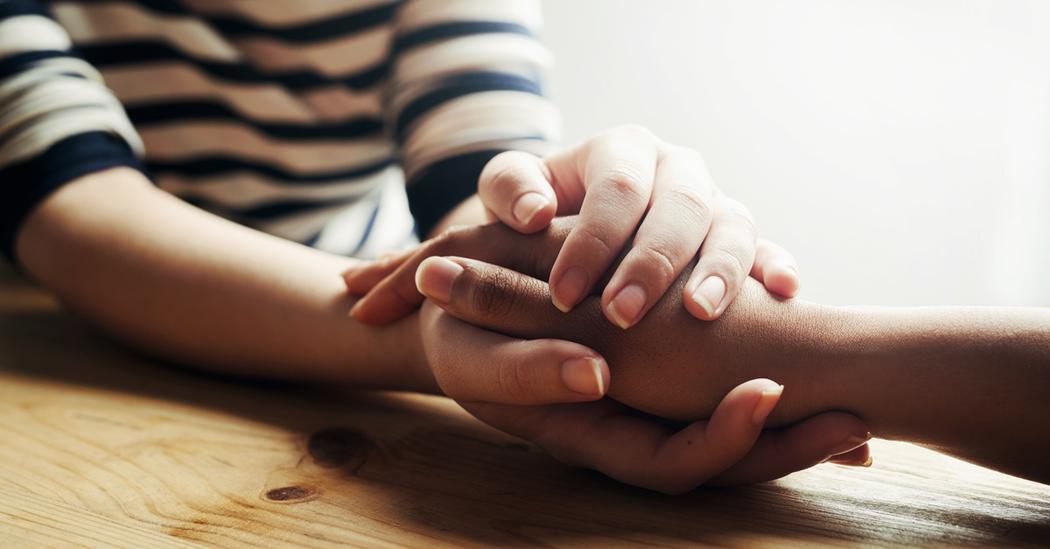 ●  Community:
We will build a small village on the Disciple Garden which will include permanent residences for some members of St Luke's, spaces for retreat, and spaces of hospitality for those in need. This village will be focused on creating a
"new monastic"
community of disciples that stops worldly pursuits while being devoted to Jesus's teachings, a common-life, sharing of food, and prayer (
Acts 2:42
).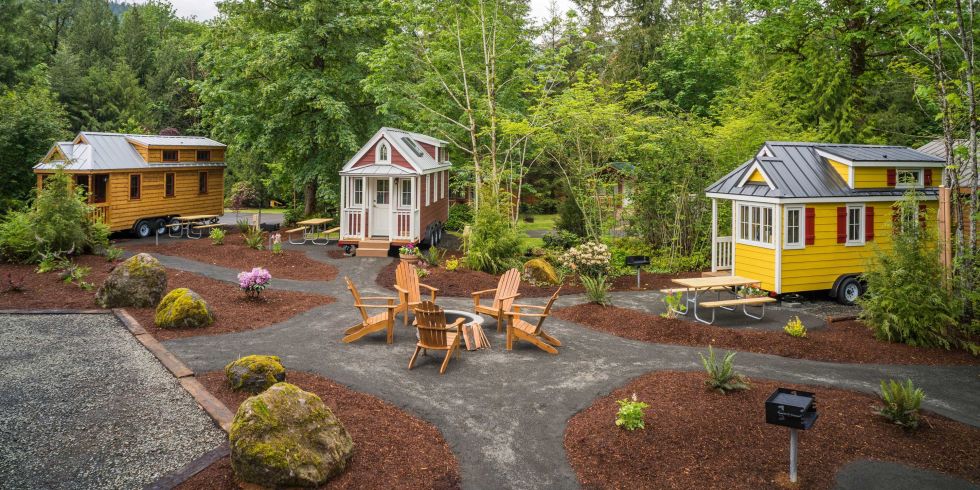 Once it is established, the Disciple Garden will be a self-sustaining community…but we need your partnership today in helping us raise $550,000. This may seem intimidating, but so did feeding 5,000 people out in the wilderness with only five loaves of bread and two fish (Luke 9:12-17). Nothing is impossible for our God and faith in him can move mountains (Matt 17:20, 19:26).
We hope that we can model a different way of being the community of Jesus and making disciples in the abandoned and neglected places of the inner city. Please partner with us in this exciting work!
How can you participate?
Pray for the heavenly Father's guidance and provision.
Give a donation.
Spread the word of this project and encourage others to support it.
Two Ways to Donate…
Check

You may opt to either send a check by mail or you may direct your bank to send the check via online bill pay to the address listed below.
St Luke's Lutheran Church
722 Reynolds Ave
Kansas City, KS 66101

Online

You may select to donate securely online using DWOLLA. Fill in your desired dollar amount in the Donate button below and then click on the arrow and it will take you to the official DWOLLA donation site. There you will be asked to register and provide your payment information.