Our ministry partners share our buildings and work with us to carry out Jesus' command to take care of the lowly, poor, and forgotten of our world.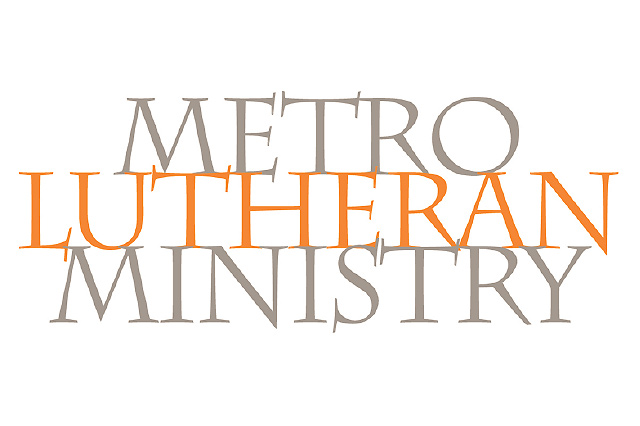 MLM provides critical help to the poorest of the poor in metropolitan Kansas City:
• Rent and utility assistance.
• Millions of pounds of food shared with people in need each year and hot-breakfast programs each Saturday from two locations.
• Grace Homes, Luther Johnson Homes and Project CARE for homeless individuals with disabilities.
• Minor Home Repair for low income seniors and people with disabilities.
• Employment & GED assistance through Learning to Earning.
MLM is motivated by the teachings of Jesus to love and serve our neighbors.

Established in 1989, Riverview Health Services connects hundreds of uninsured children and adults with affordable health services each year. Riverview's staff helps uninsured and underserved residents of Wyandotte County and the surrounding area. The agency provides a free diabetes self-management education program, provides glucose meters and strips, and access to free and low-cost prescription medications.

Choices. Buy groceries? Pay rent and utilities? Or take care of a medical need? Rising insurance costs and expensive prescriptions force many of our neighbors to seek emergency medical assistance. Kansas City's Medicine Cabinet provides much needed assistance in the Kansas City metropolitan area for the emergency health care needs of the medically under served. Founded in July 2005, Kansas City's Medicine Cabinet has served more than 14,000 people with $2.5 million in direct client services.