"Deeper Discipleship & Closer Community with Jesus"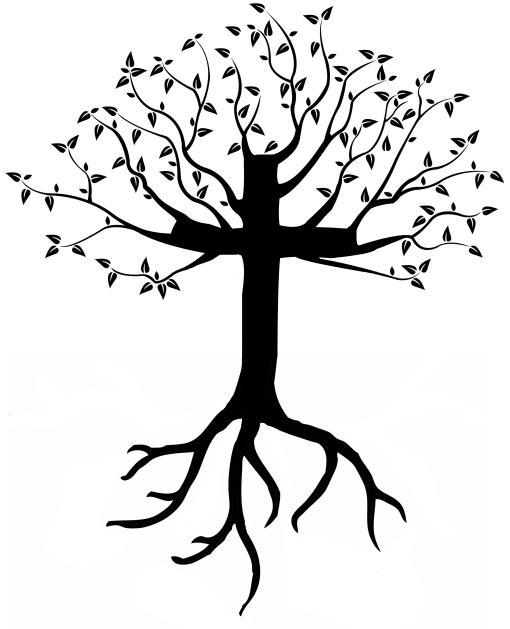 As we launch into a new season at St Luke's with our new and updated Constitution and church structure, my pastoral desire is for us to focus our vision as a congregation using this phrase:
"Deeper Discipleship & Closer Community with Jesus."
In Jesus's parable of the soils he speaks of our faith lives as plants with roots. Deep roots are essential to a strong, enduring, and vibrant faith, just as they are for the life of plants. If our faith is shallow and doesn't go deep, then it will die when the going gets tough. Therefore, we must always challenge ourselves to go deeper in our learning from Jesus, so that the roots of our lives are strongly connected to the teachings of Jesus. No matter where you are on your journey, going deeper in your learning as a student with Jesus is key. As part of this vision I am challenging each and every member of our congregation to participate in a four-week class with me on the basics of our faith. If we are to go deeper then we need to start basic and strengthen our learning of the most central elements of "The Way of Jesus."
Additionally, Jesus often speaks of himself as the shepherd while we are his sheep. The key to survival and strength for sheep and other herding animals is to stay extremely close together. Herds that loosen or spread out are eventually destroyed, while herds that stay close to each other and close to their shepherd will survive even the hardest times. In Acts we have been reading about how the most central act of the Spirit of God is to create Christian community. The Spirit bonds followers of Jesus together as a new community that is stronger and closer than even blood family. This new community is led by Jesus and is of one heart and mind as they center their lives around his teachings. They are so close that they hold all their resources in common and take care of every need of every member. As such, my challenge to you this year is to ask yourself how you can have closer community here at St Luke's. How can you take steps toward helping our community grow closer and closer in the image of the Christians in Acts? Challenge yourself to take these steps.
The heart and key to all of this is the last phrase of the vision, "with Jesus." If we are not with Jesus then all is lost. If we are not learning from Jesus, then our learning is useless. If our community is not centered in Jesus, then our community is empty. As Jesus teaches, he is the vine and we are the branches. He is the single most important life source in our lives and staying connected with him is a life and death matter. So let us connect further to Jesus this year, going deeper in discipleship and closer in community.
–Pastor Luke