We are in the process of completing significant repairs and painting in our worship space. Check in here for project updates and pictures. Construction is slated to begin December 1, we will be adding pictures as the project gets underway.
Completed Project – click and drag the photo for an immersive tour of the space
12/10 Update
The sanctuary painting is coming along very well. It is beautiful.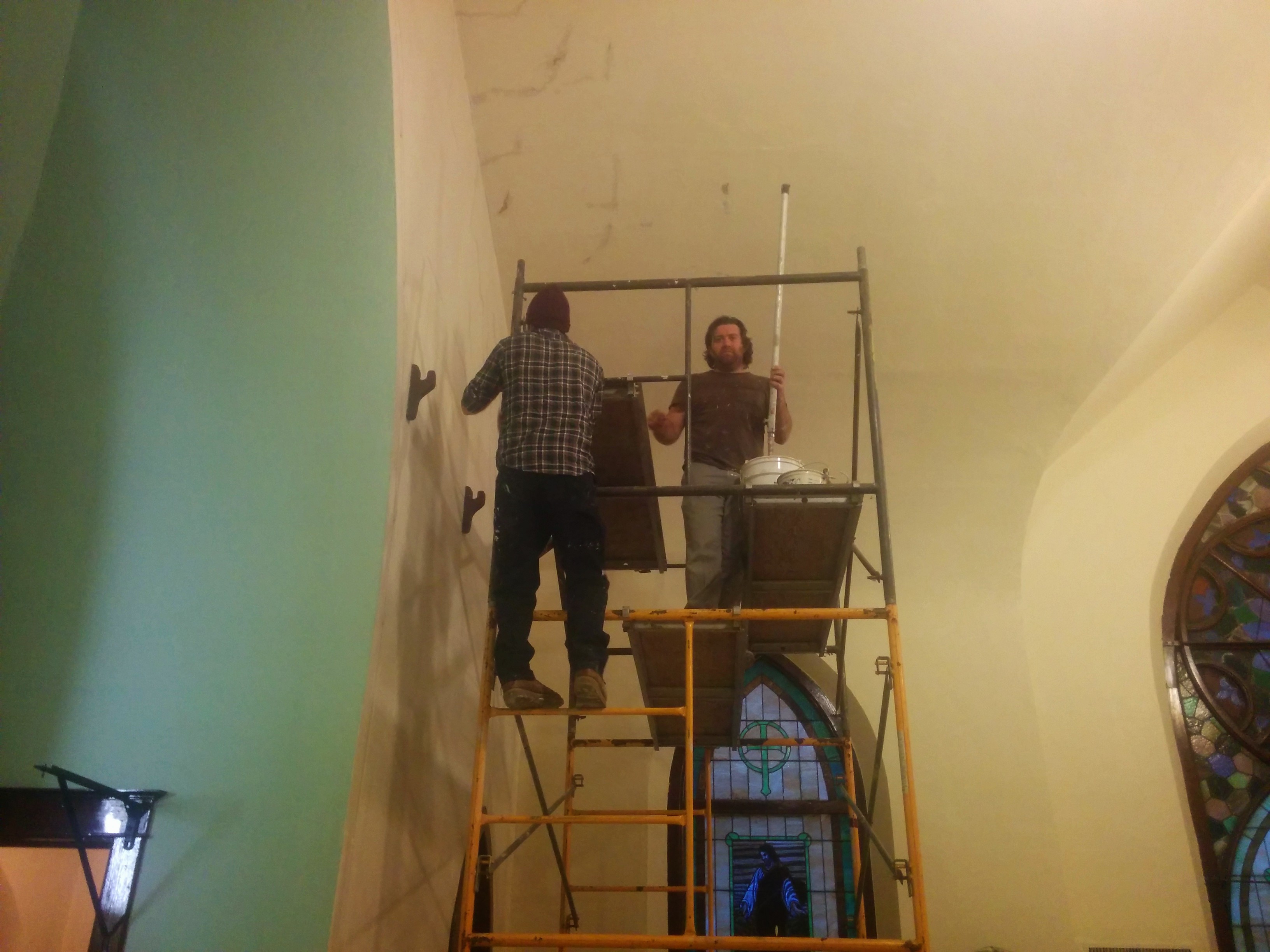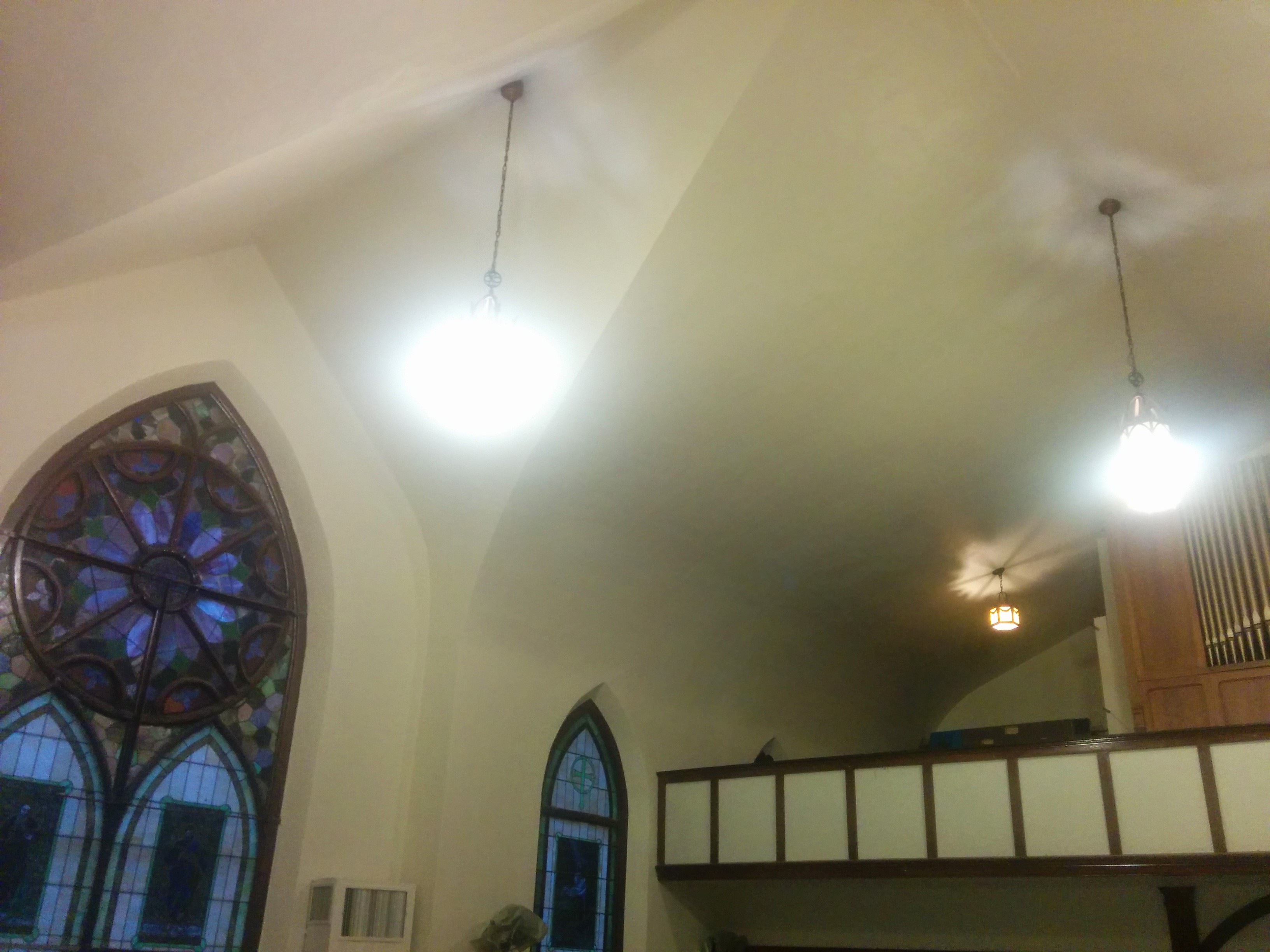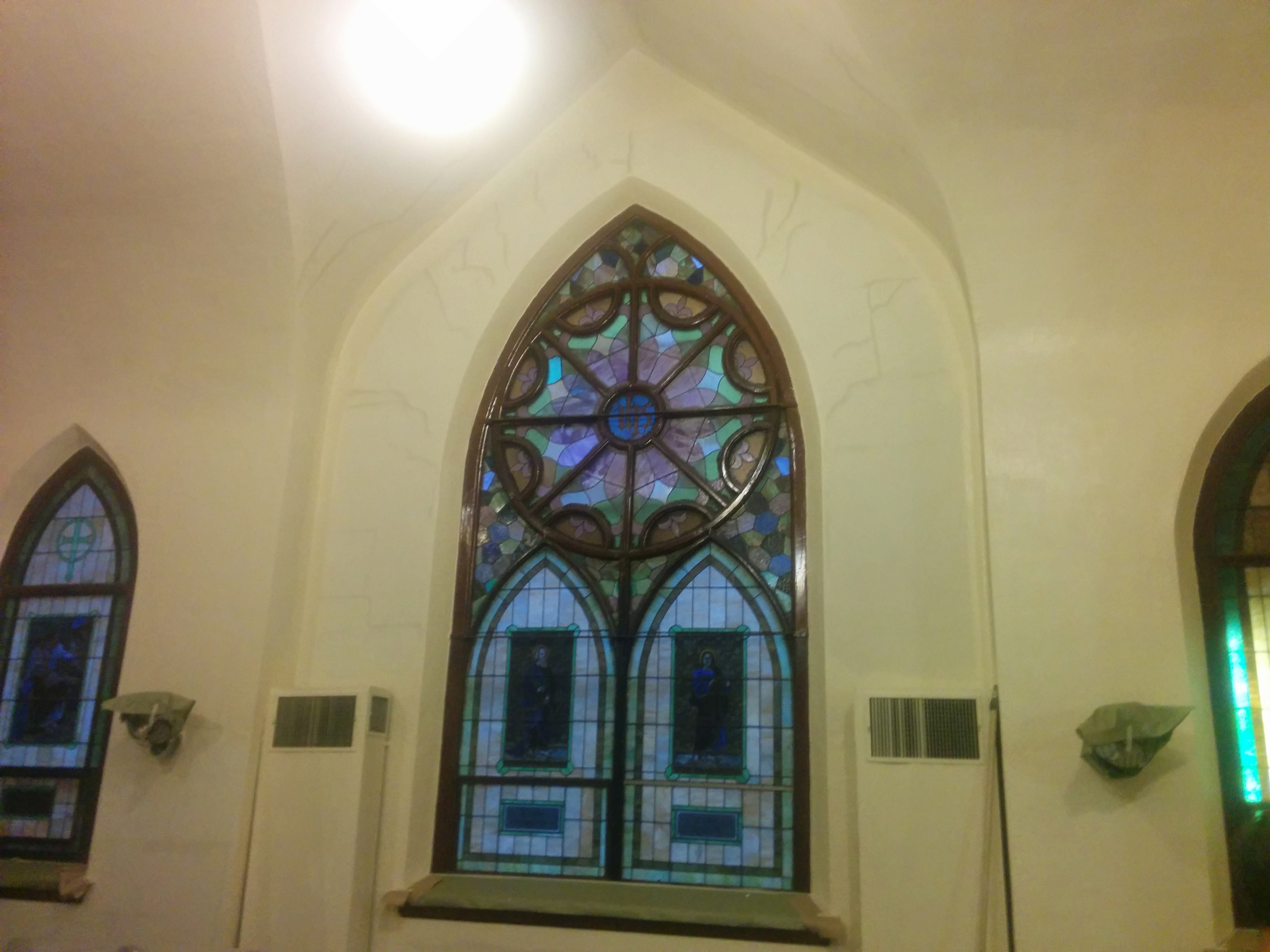 12/5 Update
Painting in the Narthex and balcony is scheduled to be completed this evening and the work on the Nave and Chancel will begin next week.