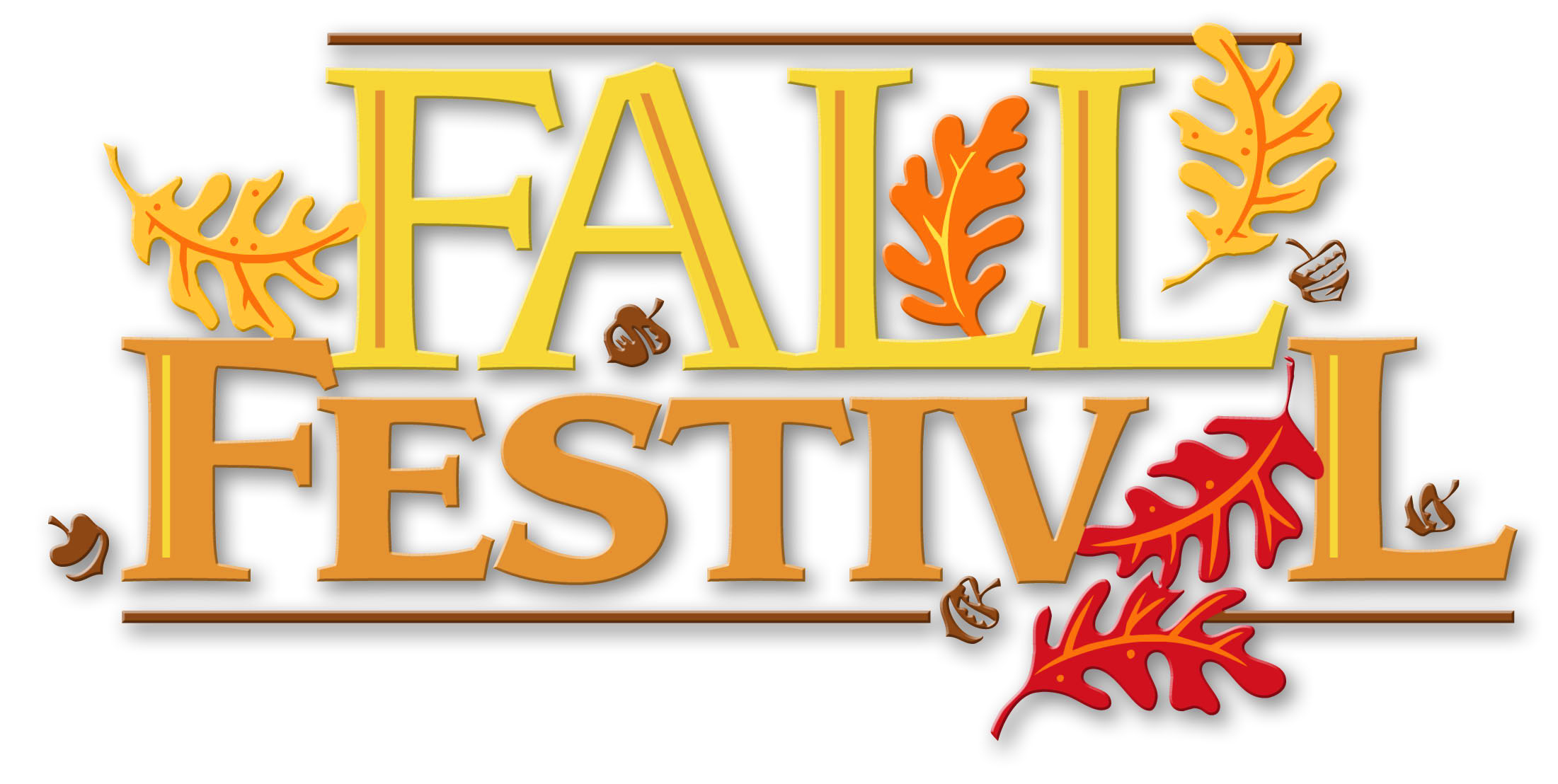 Our 4th Annual FALL FESTIVAL!!!
Wednesday, October 18, 5:00 – 7:00 pm
We will have Food, Carnival Games, and FELLOWSHIP!
We are building "Closer Community," so we look forward to celebrating with YOU and your families & friends!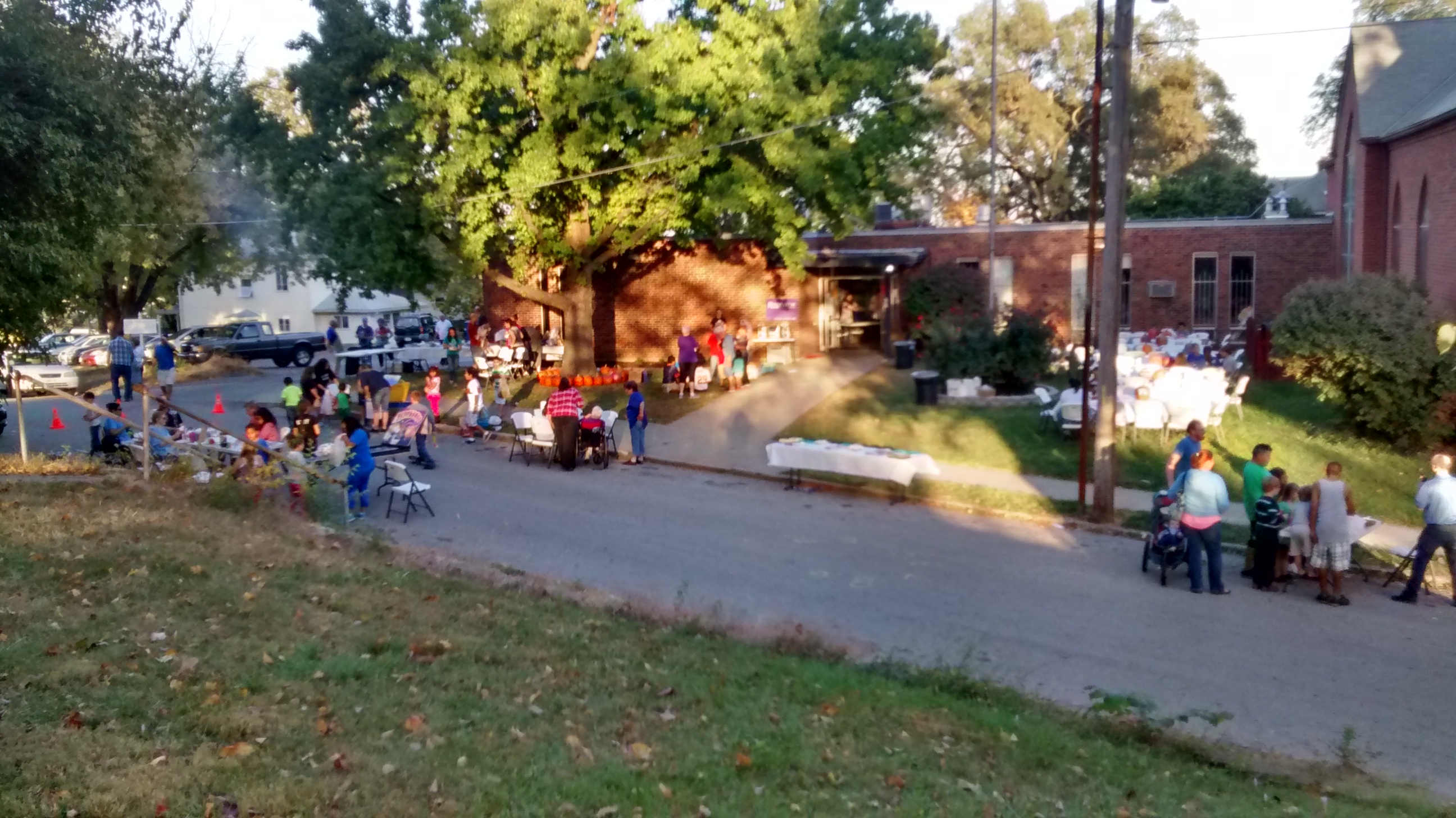 We will also have FREE FLU SHOTS available!
Flu Shots are for the following:
–Uninsured Population
–If you possess Health Insurance, please bring your insurance card so your insurance can be billed for the influenza vaccination.
–If applicable, bring Medicare and/or Medicaid Insurance Cards so it can be billed to your insurance.