Jesus calls us to love our neighbors (no matter who they are) as much as ourselves and so we open up our lives to those in need of hospitality–those in our Christian community and even the stranger and enemy.
St. Luke's Lutheran Church is a community of faith where All People Count.  Throughout our 115 year history we have a strong heritage of proclaiming the Good News of God's Kingdom in both word and in action.
Our hospitality emphasis has been a strong component of our ministry for years.  Over the past few decades St. Luke's has revitalized housing, operated a transitional housing ministry in multiple duplex units, partnered with community organizations to provide transitional housing and emergency assistance, provided emergency housing and subsidized housing units for low income individuals and families, and offered a Saturday breakfast and shower ministry to those in need.
Quick Facts:
– St. Luke's has shared the love and grace of God in and from Kansas City, KS since 1900
– St. Luke's campus hosts Metropolitan Lutheran Ministry's Wyandotte campus as well as Riverview Health Services.
– St. Luke's provides space and intake services for Kansas City's Medicine Cabinet, distributing over $100,000 in Rx medication to individuals in need over the past year
– St. Luke's has provided countless nights of housing to families and individuals experiencing homelessness.
– At St. Luke's we open our sanctuary for shelter on the coldest nights of the year, providing safety and warmth to those without shelter.
– St. Luke's has shower and hygiene facilities available for use while co-hosting a free breakfast with MLM on Saturday mornings.
Below are the duplex and parsonage owned by our church community that are used to house those in need.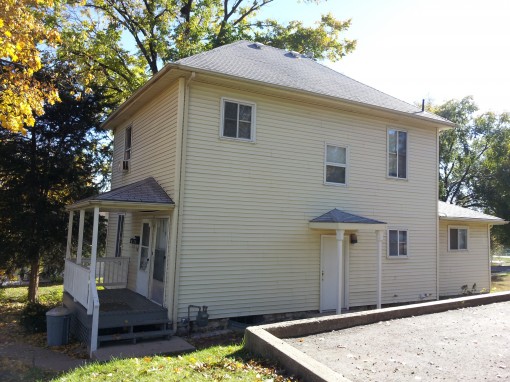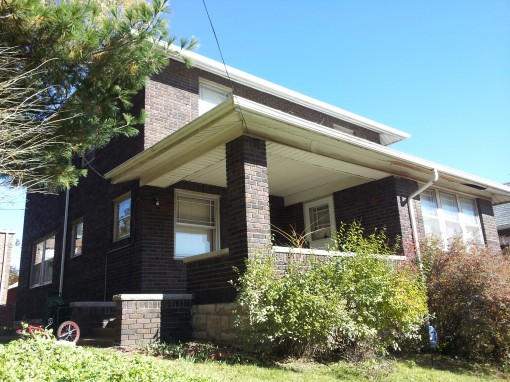 How can you help? Want to get involved? Want to open up your own extra space to Jesus who comes to us in the lowly and needy? Send us a message at stlukeskck@gmail.com to find out more.